Derek Jeter to be Inducted into the Baseball Hall of Fame this Summer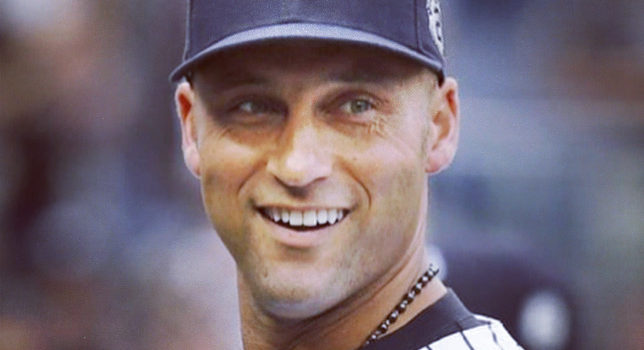 New York Yankees legend Derek Jeter has been elected to the National Baseball Hall of Fame in Cooperstown, cementing his status as one of the greatest to ever play the game.
Jeter finished his career with a .310 batting average, 3,465 hits and 260 home runs over 20 seasons with the Yankees. He was a five-time World Series champion, 14-time All-Star, 2000 World Series MVP, 1996 Rookie of the Year, and five-time Gold Glove winner. His jersey number 2 was retired by the Yankees in 2017.
Hall of Fame Weekend 2020 will take place July 24-27, with the Induction Ceremony scheduled for Sunday, July 26.  Jeter's induction has been anticipated for years, so this is going to be an exceptionally exciting year for Cooperstown!
With over 300,000 annual visitors to the Hall of Fame alone, lodging in Cooperstown can be hard to find. This is particularly true during the summer months and especially during Hall of Fame Induction Weekend.  With the induction of Derek Jeter this year, area lodging accommodations are already nearly sold out.
We only have one remaining guest room available.  If you plan to visit Cooperstown during Hall of Fame Weekend 2020, don't wait to book!
We know it's not just about finding a cheap price on a place stay. We're all about exceeding expectations and delivering incredible value to our guests. With a promise of personalized service, rates as low as half of those in Cooperstown, the ability to book now and pay later, free cancellation up to five days prior to your stay, and a return guest discount, you can't go wrong booking with us at grand-colonial.com.