Curtain Call: The Glimmerglass Festival is Set to Wow with Boutique Productions and Powerful Classics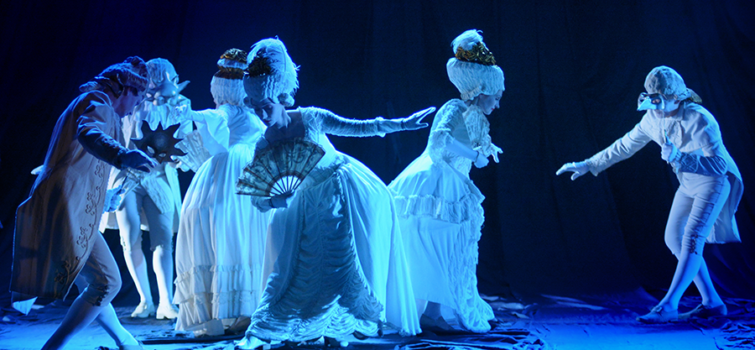 We think you'll agree that The Glimmerglass Festival is a one-of-a-kind summer destination. Blending world-class opera and musical theater with renowned personalities and artists the festival offers a relaxed, casual atmosphere in the heart of Central New York.  That's why we couldn't have been more excited when we saw the recently announced lineup for the 2020 season.
This year's season has some great classics like "The Sound of Music" (July 11, 2020 to August 25, 2020) and the retelling of "The Jungle Book" (August 3, 2020 to August 18, 2020). In addition to the classics, you'll find unexpected twists like "Cosi," a brand-new adaptation of Mozart's Così fan tutte (August 4, 2020 to August 22, 2020).  Check out all of the 2020 Festival events here.
Grand Colonial Bed and Breakfast is one of The Glimmerglass Festival's featured hotels and accommodations for the 2020 season.  When you book your stay with us, you'll enjoy incredible scenery on the short 35-minute drive to Cooperstown and appreciate our affordable room rates.
The 2020 Glimmerglass Festival runs July 11 through August 25.  You can purchase tickets here and enjoy savings on regularly priced tickets when you attend more than one mainstage production by booking here.
Need a place to stay while you're in town for the Festival?