National Baseball Hall of Fame & Museum Announces 2022 Inductees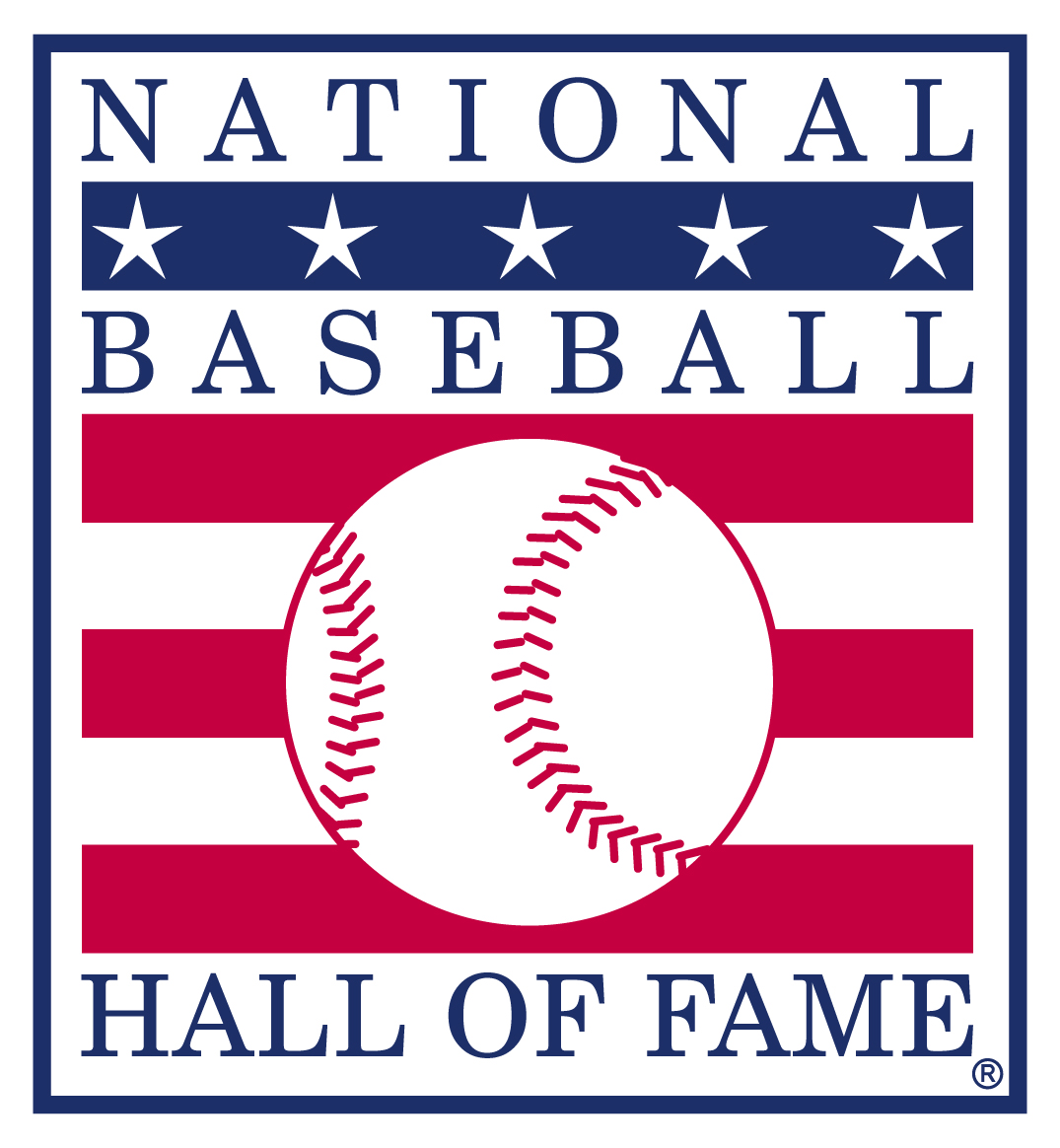 And the 2022 National Baseball Hall of Fame Inductees Are…
Great news for baseball fans!  The National Baseball Hall of Fame & Museum has announced the 2022 Inductees.  The 2022 Induction Ceremony will take place at 1:30 p.m. ET Sunday, July 24, on the grounds of the Clark Sports Center.
Admission to the annual Induction Ceremony is free and open to the public via lawn seating. Participants in the Hall of Fame's Membership Program at the Contributor (1 seat), President's (2 seats) or Benefactor (4 seats) levels receive VIP seating with provided chairs.
2022 Inductees
David Ortiz, a Boston legend with a batting pedigree the envy of any slugger over the past 25 years, has been added to the powerhouse roster of the National Baseball Hall of Fame.
A 46-year-old native of the Dominican Republic, Ortiz became the 58th player elected to the Hall on his first Baseball Writers' Association of America ballot. The Hall of Fame Class of 2022 will be inducted on Sunday, July 24.
The six legends joining him are Golden Days Era Committee electees Jim Kaat, Tony Oliva, Gil Hodges and Minnie Miñoso, and Early Baseball Era electees Bud Fowler and Buck O'Neil.
For more information, please visit baseballhall.org!
Where to Stay
Why Stay at Grand Colonial Bed and Breakfast when visiting Cooperstown?
You can't truly appreciate the Village of Cooperstown without taking in the beauty that surrounds it. Those who make the quick 35-minute drive from Grand Colonial Bed and Breakfast are inspired during a journey through quintessential New York countryside, filled with rolling hills, orchards, and rustic farmlands. The natural beauty of the short trip is as memorable as the museums.
Our historic house is a reflection of our commitment to hospitality – a perfect harmony between the past and present. After a busy day of taking in the many sights, you'll want a comfortable and well-appointed place to rest and a delicious homemade breakfast to get you going again the next morning. Our guest rooms offer modern-day convenience with premium cable television and complimentary Wi-Fi. Premium Beekman 1802 amenities, signature bathrobes and slippers will help you relax before tucking in for a great night's sleep in our luxury bedding. A stay at Grand Colonial Bed and Breakfast is an experience outside the ordinary and the perfect alternative to crowded and impersonal hotels in Cooperstown.
Lodging in the Village of Cooperstown can be hard to find and really expensive. This is particularly true during the summer months and especially during Hall of Fame events.  We know it's not just about finding a cheap price on a place stay, so we're all about exceeding expectations and delivering incredible value to our guests. With a promise of personalized service, rates as low as half of those in Cooperstown, the ability to book now and pay later, free cancellation, and a return guest discount, you can't go wrong booking your stay at Grand Colonial Bed and Breakfast.