This Week's Best Online Events, Virtual Activities, and Live Webcams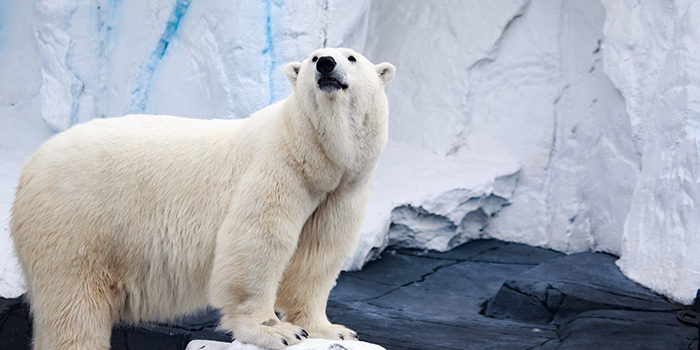 This week won't be an easy one, especially for those of us in New York State.  While the fight to stop the spread of the COVID-19 coronavirus may have changed your plans, there are several online events, virtual activities, and live webcams you can enjoy while staying at home.  Our dedication to travel remains as strong as ever, that's why this week we're including some of the best online events, activities and live webcams here in Central New York and around the country.  Stay healthy and safe, and check out some of our favorites here:
Turning Stone Online Casino
Test your luck with some casino games. Turning Stone Casino offers a free-to-play digital platform and you can even play the super-popular Carnival in Rio game.  You can even learn how to play new table games.
https://play.turningstone.com/
Craft Brewery Happy Hour
Thanks to The New York State Brewers Association, you can enjoy a virtual happy hour every day at 6:30pm on a different New York brewery's Facebook page. Check out the listing to see who's "hosting" next and toast to brighter days ahead.
https://thinknydrinkny.com/ny-virtual-happy-hour/
Beekman 1802 Baby Goat Cam
Watch new life arrive at the farm! Farmer John's best milkers are in kidding season and the Beekman Boys have focused their goat cam on the nursery.
https://beekman1802.com/pages/the-goats
San Diego Zoo Live Cams
The San Diego Zoo offers access to several live cams of animals at the zoo and they can be viewed by anyone with internet access. Gather the kids and check them out.
https://animals.sandiegozoo.org/live-cams
Fitness Fun at Home
Fitness is important to staying mentally and physically healthy and Planet Fitness established a free series of workouts on Facebook Live. You can one or more here.
https://www.facebook.com/pg/planetfitness/posts/?ref=page_internal