Brick's Spice & Sugar Coffee Cake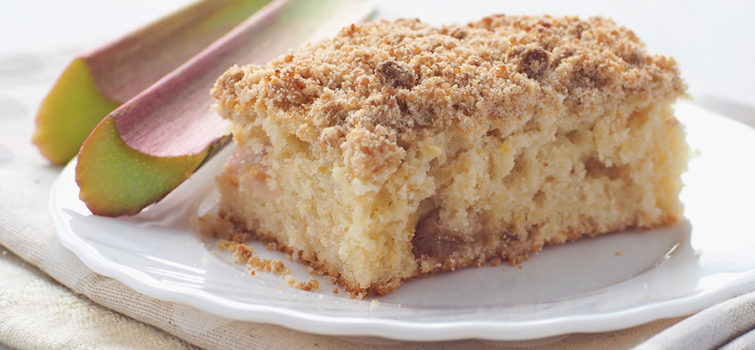 Have you visited us and tried Brick's Sugar & Spice Coffee Cake? Now you can make it for a taste of Grand Colonial in your home. Not a baker? Book your next visit with us and we will whip some up for you!
Ingredients:
2 ½ cups all-purpose flour                       1 egg
¾ cup sugar                                                  1 egg white
1 cup packaged brown sugar                  1 cup whole milk
½ tsp salt                                                      2 tsp baking powder
1 tsp fresh nutmeg                                    1 tsp baking soda
¾ cup vegetable oil                                    Confectioners' sugar
Directions:
In a medium bowl, mix together flour, sugar, brown sugar, salt, fresh nutmeg, and vegetable oil.  After thoroughly combined, remove 1 cup of the crumbs and set aside to sprinkle on top.  In another medium bowl, mix together egg, egg white, milk, baking powder, and baking soda.  Add bowl of crumbs to the mixture.  Mix well and pour into a greased 9 x 13" baking pan.  Sprinkle with the reserved 1 cup crumbs.  Sprinkle top of cake with ground cinnamon as desired.  You may sprinkle with chopped nuts too.  Bake in a 350-degree oven for 25-30 minutes.  Cool and sprinkle with confectioners' sugar.  Cut into squares.  Serve warm or cold.
Our Tips:
Baking in stoneware works best. We recommend "Temp-tations" brand stoneware.
Start checking readiness at 25-minute mark using a toothpick